Chiropractic care is an alternative form of holistic medicine that is focused on the prevention, diagnosis and treatment of disorders of the musculoskeletal system, and more so the spine. Through various chiropractic techniques, most notably chiropractic adjustment, the purpose of chiropractic care is to relieve chronic pain, tune the nervous system and improve mobility. It also serves to realign posture and restore balance towards improving health and general well-being.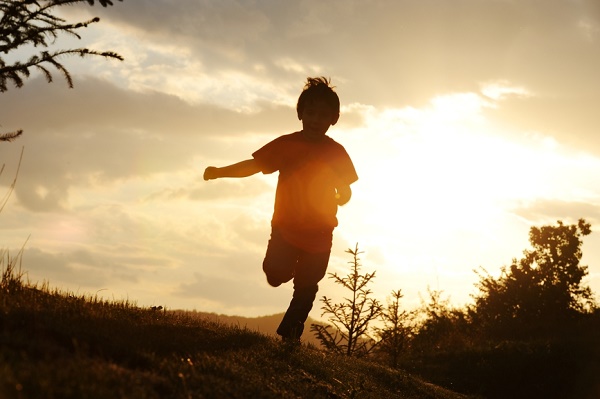 Chiropractic care, as a field of medicine, relies on two major philosophical concepts. The first is an appreciation of the idea that the condition or state of the body influences its functionality and its ability to heal itself in the event of sickness.
Secondly, the basis of chiropractic care is the philosophy that a relationship between mind and body for any individual exists and it is a determinant in fighting disease, healing and maintaining health.
Chiropractic Care for Whole Body Health
Chiropractic care is a holistic treatment, incorporating, mind, body and soul as opposed to treating the symptotic manifestation of a disease. This alternate holistic approach has defining principles that include:
Acknowledgment of correlation between environments coupled with lifestyle and an individual's well-being.
An approach toward emboldening an individual's convalescent capabilities
Acknowledgement of how central the nervous system is to body functions and capacity.
An understanding of the roots of ailments as opposed to treating the symptoms.
Strengthening of the body structure to influence functionality and a patient-centric approach to the healing process.
Can Regular Chiropractic Visits Rejuvenate One's Youth?
Regardless of age, but more evident in the elderly, uncoordinated movements are attributable to a declining nervous system, the center of which is the spine. The body's tolerance to strain significantly reduces. With chiropractic adjustments, mobility barriers such as these weakened and overly fibrous tissues clear restoring mobility. A functional body dispenses less wasteful energy and as such, it ensures that a person remains energetic and feeling young.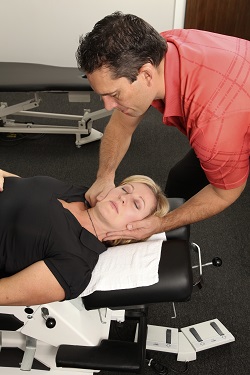 Chiropractic's primary objective is subluxation correction. A vertebral subluxation is an impediment, which could be a partial dislocation, as of a bone in a joint, which interferes with the functionality of the nerve system. Chiropractic care reduces subluxation and in so doing, it reduces nervous system irritability, increasing range of motion and optimizing physical, emotional and mental function.
Every experience is a source of energy, which the nervous system identifies and integrates into the general balance of your body. These energies find storage as subluxations whenever there is a nerve failure. Through extensive diagnostics, a chiropractor will help identify how your body stores this energy, which could be one of the three places.
These places are the bones, muscles or the fascia, also called the connective tissue. The manual manipulation force varies depending on the particular storage area, with bone-storage requiring more manipulating force by the chiropractor.
These adjustments release the subluxations by transforming and setting in motion the stored energy, which integrates with ease into the entire body function. Regardless of the time that elapses, one can still integrate every aspect of that experience building towards pain relief and increased energy levels. A person who has undergone chiropractic adjustment will also relate to an improved quality of life, imparting a sense of youth and vibrancy.
Chiropractic care benefits are innumerable, going beyond injury and chronic pain relief. It adds an unmatched virility, infusing a sense of youth.