For every parent, ensuring that their kid achieves optimum development is very important. Children entirely rely on learning from their surrounding and what they interact with while growing. Some exposure and experiences may limit a child's creativity and development potential. Fortunately, not a lot has to be invested into children development.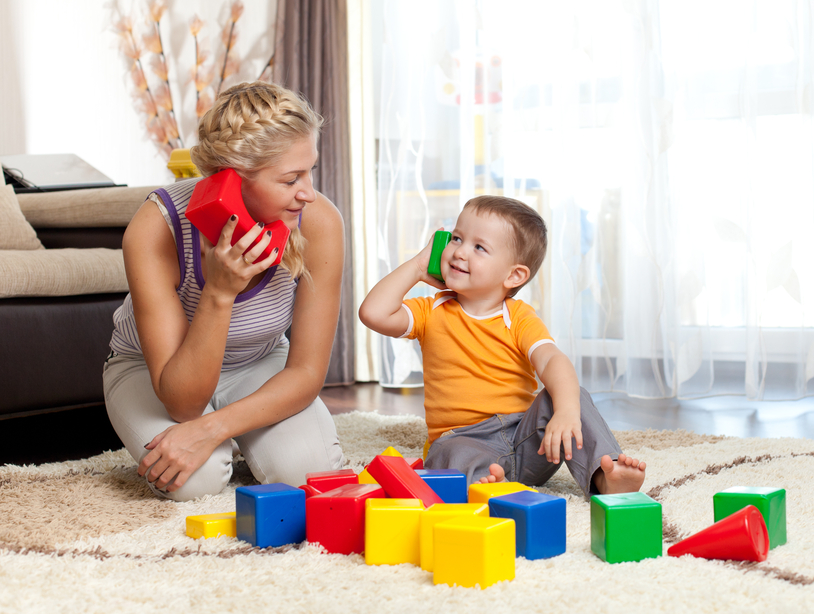 In fact, simple forms of play, the right type of toys, and various art activities are sufficient to initiate unimaginable creativity. While play is generally promoted for kids, not all forms of play will result in the same impact. Some forms of play may just consume a child's energy without helping much towards imagination and creativity.
Here are some incredible games, arts, and toys that will help in child development, cognition, and creativity.
Performing Arts
Performing arts for kids is one of the best avenues to inspire creative expression in growing children. Among the most popular forms of performing arts is dance, theater, and music. In addition to creativity, performing arts also encourages social development among kids. Scope out your performing arts center to learn more about ways to get your kids involved in these wonderful avenues.
Roominate Deluxe 
This is a popular kids toy that allows parents to get down and play with their kids while initiating creativity and opening up children to imagination and freedom of expression. Similar to wood toys for kids, this natural toy simplifies building, mechanization and lighting so that the kid's mind is aided to experiment with their own structures as desired and with ultimate fluidity. While the toy was naturally designed for girls to be more active in science, technology and math, it is both fun and challenging which is why it crosses over to boys as well.
Kaleidagraph
Kaleidagraphs are differently colored die-cut cards that make kids go frenzy. With the color variations and objects, restless kindergarten kids can amuse themselves and create several incredible patterns. Kaleidagraph cards are also designed in the tradition of gift offering. They are eye-catching and intriguing for kids.
Disruptus
This is definitely a top notch creativity game for children and not one of those ordinary plays. The interactive nature of this game will surely blow any parent away. It is an innovative-thinking type of game where one fires off ideas on what they can create with a stack of items they find on a randomly chosen card and a directive given in the die roll. The game will expose a kid's brain to think outside the environment and recapture things he might have subconsciously seen and ignored.
Young Architects
This is another impressive toy for kids that can be used to spar motivation, creativity ad imagination. The toy is suited to a perfectionist kid who feels lazy to create things. The perfect cut cubes and pieces make building quite simple and engage a child's brain to quickly identify how easy tasks are.
Creativity Cans
It is amazing how the simple decision to have creativity cans around the house can boost a child's development and creative expressions. While the content in these cans is equally aided at improving imagination and cognition, the mere presence of such cans show that creativity is upheld at all times. Kids can quickly develop ad learn to surprise their parents with stunning creative ideas since they are empowered to think freely ad come up with every idea possible.
Creativity is expanded through exposure and interaction with more elements. Toys play and arts are the main forms that children interact with their surroundings. The abovementioned toys and games are some of the best options for imagination and creative expression, in addition regular visits to the local library. However, it is always important to buy safe toys from genuine distributors to avoid allergies and unhealthy exposure.